technology
architecture
Computer feature

IT Services
Innovate, Transform, Succeed.
Our mission is to help businesses adopt advanced
technologies, push boundaries, and achieve their goals.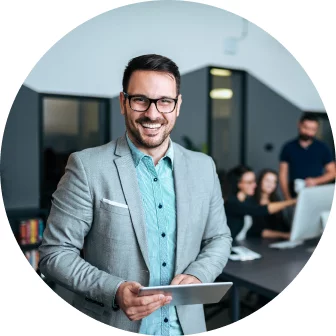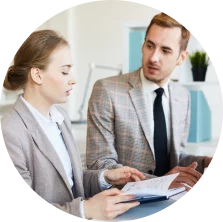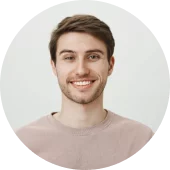 feature

IT Solutions
The Ultimate Partner in IT Solutions
Our IT agency is the best choice for your business,
as we serve as the ultimate partner in providing comprehensive IT solutions
Software patterns are developed
specifically for you and your industry
We help you choose appropriate
technology solutions and manage risks.
About Our Agency Company

Strategy
It Industry & Our Strategy
Best It & Technology Agency
For Your Business
Business
It Consultancy
Cloud Server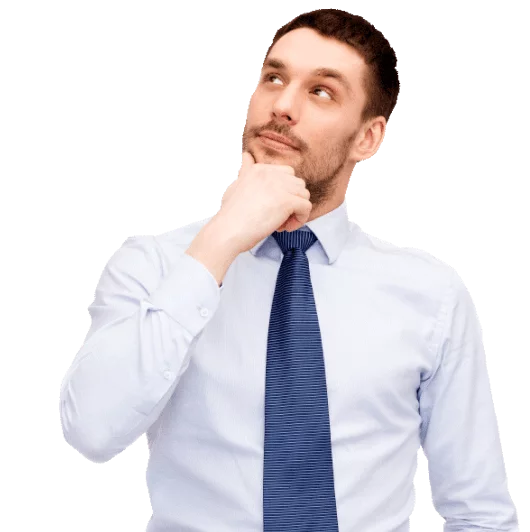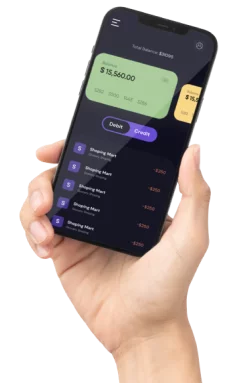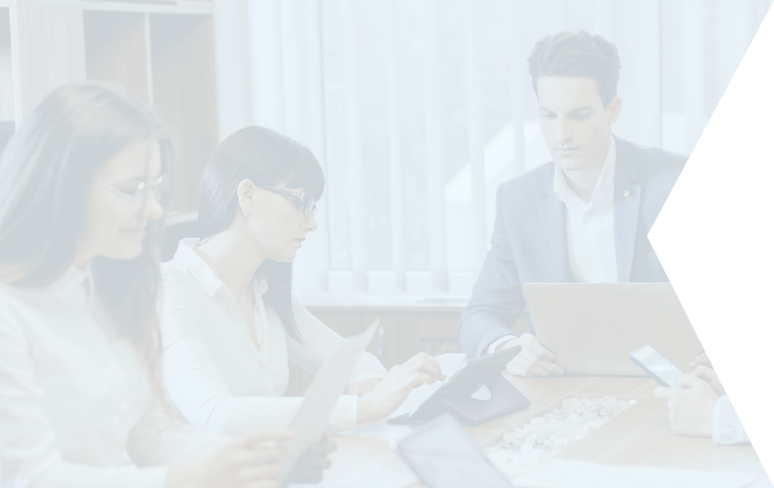 feature

IT Solutions
We're Ready to
Growth

IT Business